Agribition is Back! Mosaic Proud to Participate as Platinum Sponsor
November 16, 2021
Dust off your Stetsons and boots because the Canadian Western Agribition is back in Regina for the 50th year, November 22-27!
"For the sixth year, Mosaic is excited to be a part of what people from around the world know and love as Agribition," said Sarah Fedorchuk, Mosaic's Vice President of Government and Public Affairs – North America. "This sponsorship is one we are very proud to continue as it closely connects to our mission of helping the world grow the food it needs while also aligning with our commitment to diversity and inclusion."
Attendees can expect a week that is chock-full of amazing events including classics like the Maple Leaf Finals Rodeo and new arrivals, like Cirque du Medieval: Full Contact Jousting and Ladies Breakaway Roping. After last year's events were cancelled due to the Covid-19 pandemic, Mosaic is excited to get back in on the action as a Platinum Sponsor of this year's events.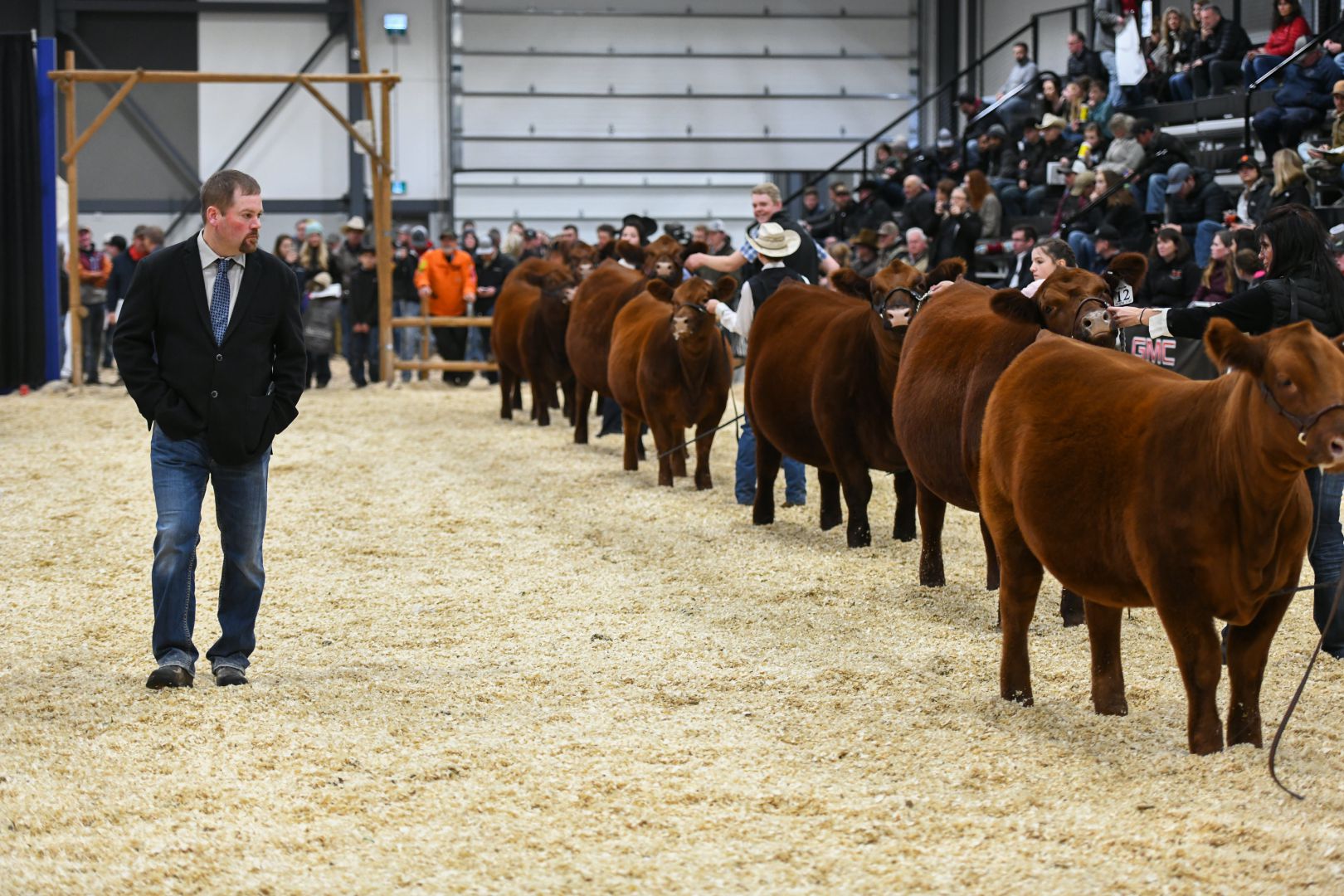 "The partnership with The Mosaic Company is easily the most impactful kind of relationship we could have. It's built around the celebration of both agriculture and community," says CWA CEO Chris Lane. "There are parts of the show that Mosaic makes happen, like free opening night of rodeo, that are such a pillar of the Agribition experience."
"Mosaic is truly a year-round partner. When they support an organization or an event like ours, they lean into it and make a difference. On top of being fantastic people to work with, they share the same values around inclusion, community-building and agriculture. We couldn't be more proud to count them as partners, but also as friends," adds Chris.
Here's what to expect from Mosaic at this year's event:
Opening Night: Maple Leaf Finals Rodeo Free Admission – Sponsor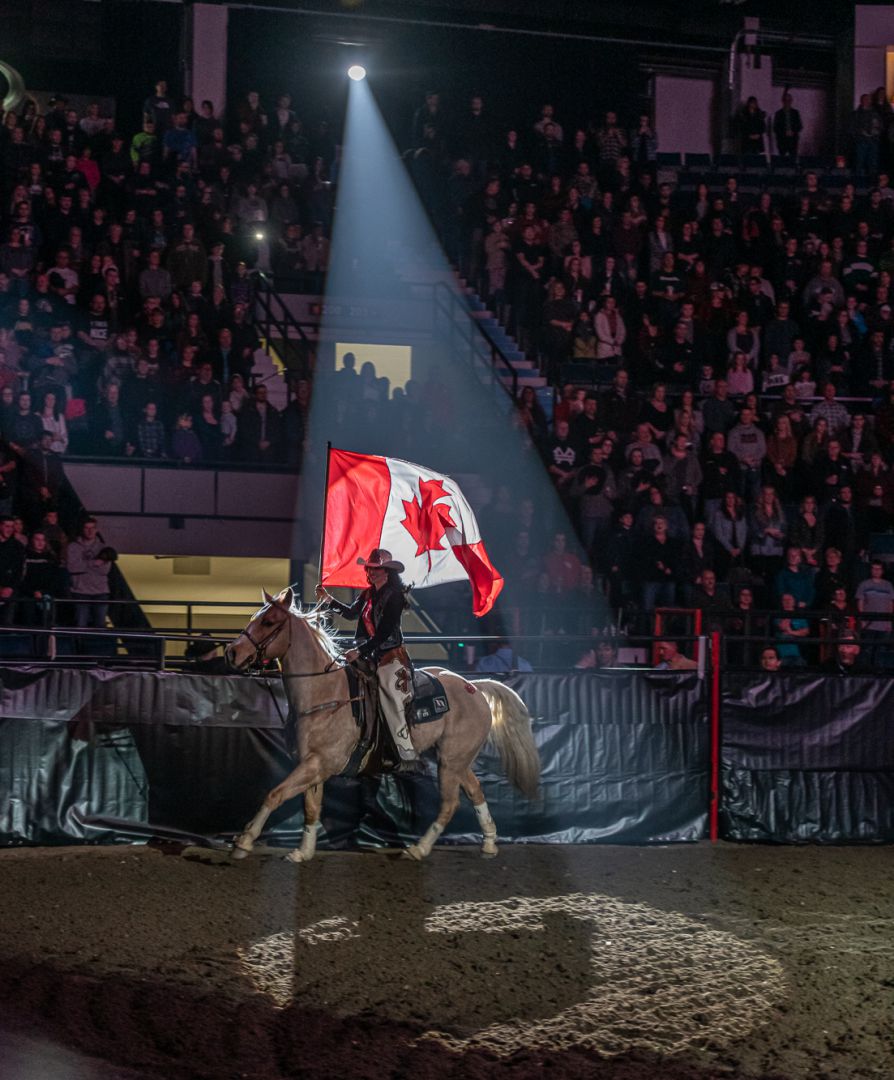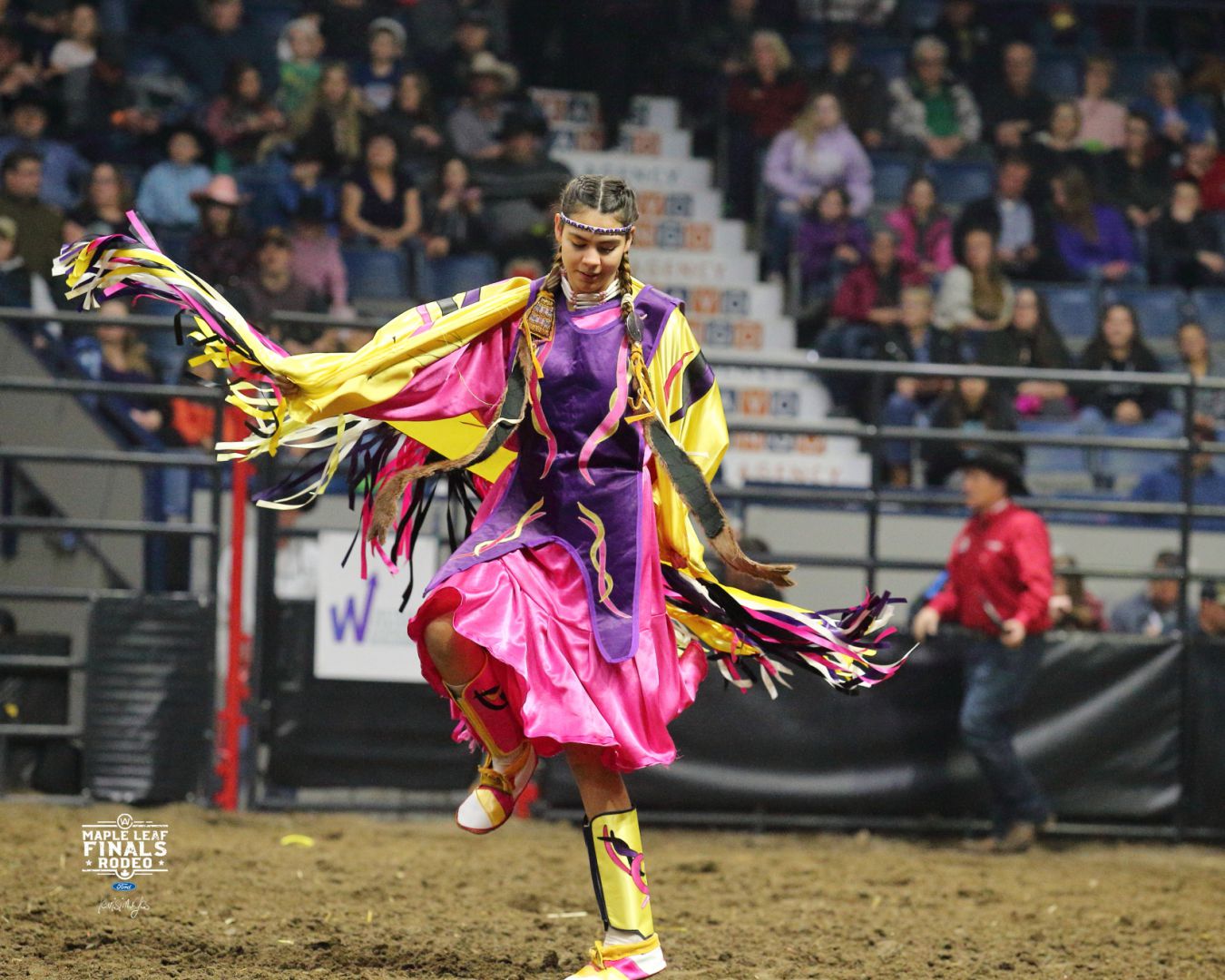 Get ready to cheer on your favorite rodeo contestants! Again, this year, Mosaic is thrilled to offer free admission for the opening night of the Maple Leaf Finals Rodeo on Wednesday, November 24 at 7:00 p.m. The event welcomes contestants who compete in seven major rodeo events over four nights. Attendees should also prepare to take in an incredible performance by the students, teachers and alumni of Mother Teresa Middle School, in Regina. They are honouring the "Calls to Action" through drumming and First Nation dance - celebrating First Nation culture in a positive way, led by Evan Whitestar.
Remember: Free admission is first come first served, so arrive early! Doors open at 6:00 p.m.
Good Neighbour Program – Sponsor
Mosaic is proud to sponsor the Good Neighbour Program at this year's CWA. One-hundred admissions packages, including day passes and special event tickets, for core-Regina schools and community associations, ensuring everyone can enjoy what CWA has to offer!
Indigenous Agriculture Summit (IAS) – Sponsor
This year's IAS: Inspiration and Revitalization, takes place on November 23-24. The event provides a space for attendees to share best practices, leadership, economic development while taking part in networking opportunities. Also, for the first time ever, the IAS will dedicate a full day conference exploring Food Sovereignty for Indigenous, First Nations, and Metis communities. Mosaic is a Table Sponsor at this year's event.
CWA50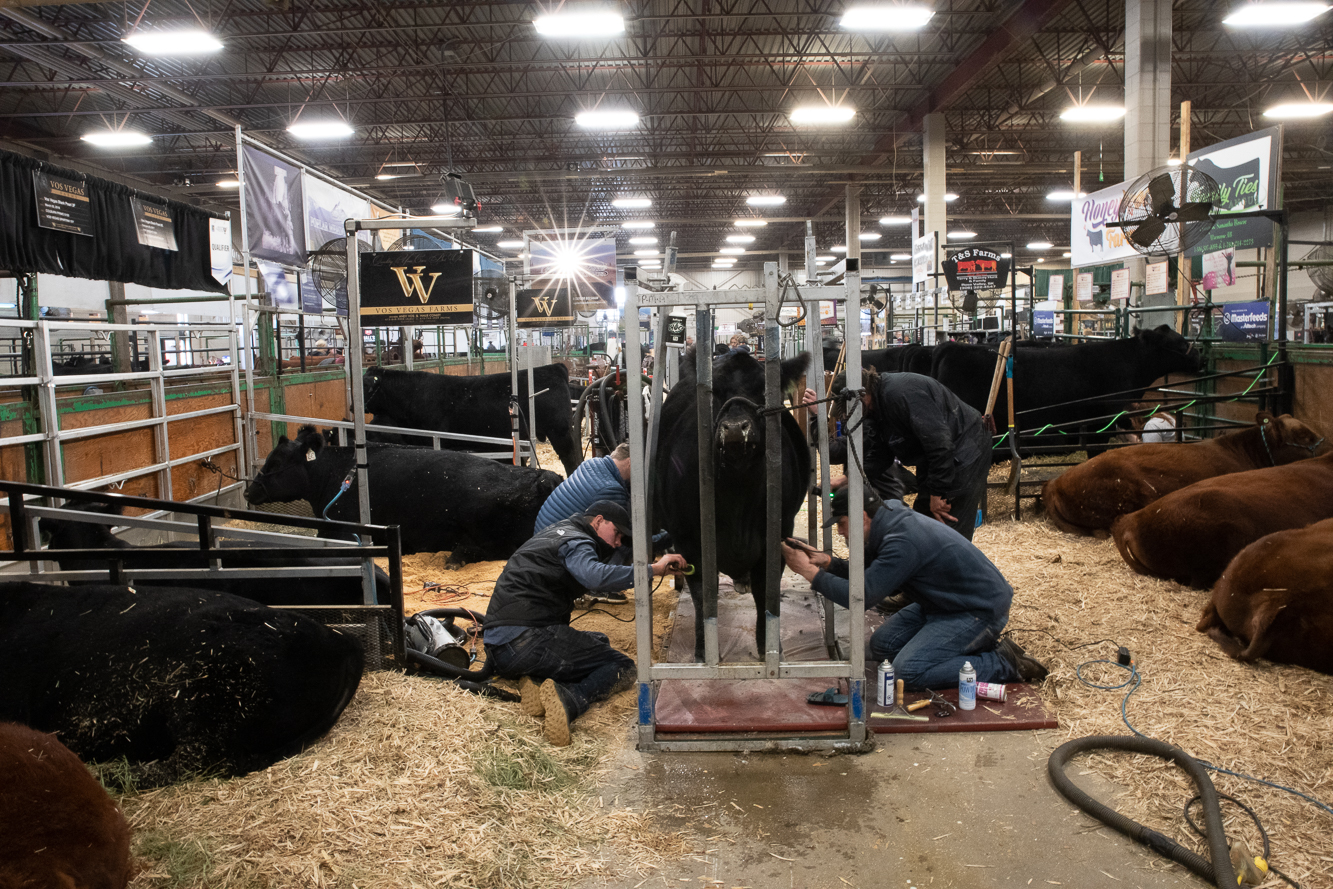 Tickets and passes to the week-long event can be purchased from the CWA office, the Brandt Centre box office or online at www.agribition.com, where you can also find a full schedule of events. Visit www.agribition.com for more details.
Covid-19: This year's event will operate under all current and applicable Public Health Orders in the Province of Saskatchewan, meaning you will need to provide either proof of full vaccination status OR proof of an approved negative COVID-19 test to attend Agribition. Learn more here.