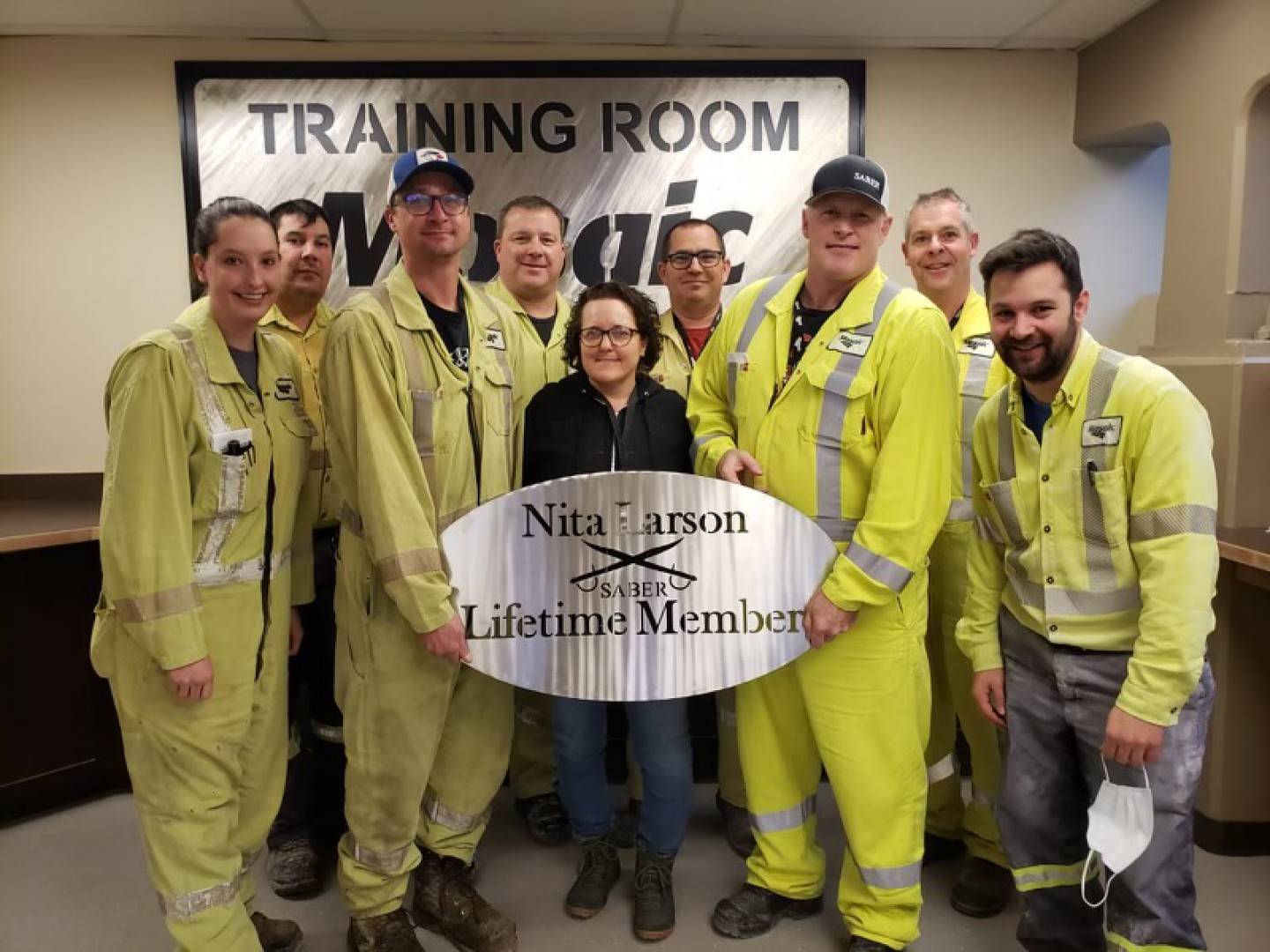 Behavior-Based Safety: Building a Culture of Partnership
March 3, 2022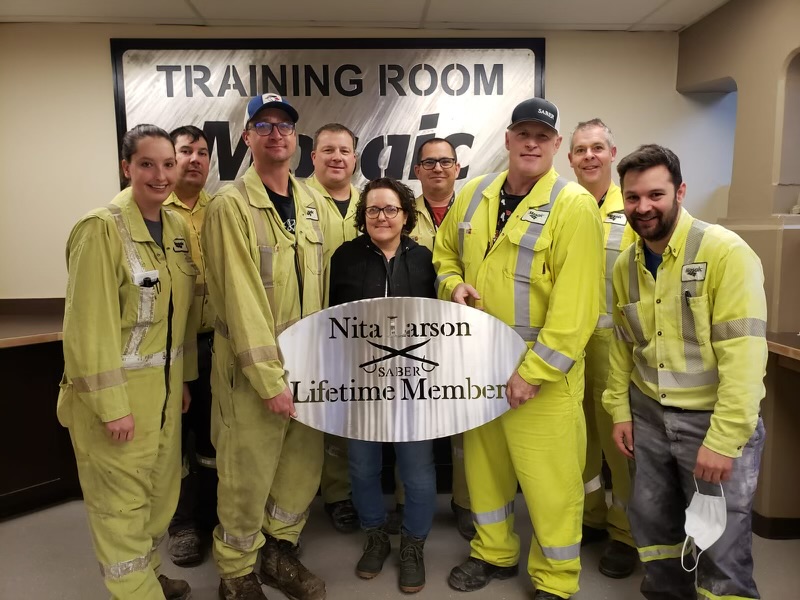 Behavior-Based Safety (BBS) processes are helping us work together across our North America Business to keep people safe and operate responsibly. These employees from Belle Plaine and others at our operations sites are trained to conduct peer-to-peer safety observations. The goal? Working together to identify and address potential risks.
"The goal of Behavior-Based Safety (BBS) is to identify at-risk behaviors and replace them with safe behaviors," explains Trent Hagerman, BBS Lead. "Many of the BBS processes currently in place in our North America Business use peer-to-peer observations to help us identify, recognize and share safe behaviors. It's a partnership between our employees and management – we want to find safer solutions and further develop a culture where we're all comfortable talking about safety."  
BBS has been a focus at our North America operations facilities for years, and a formal program was established for our North America Business in 2021 to help sites evolve current BBS processes and act as a roadmap for sites implementing new processes. BBS is also a focus of for our North America Business in 2022.
"Our goal in 2022 is to have a strong BBS process in place at all our North America Business operations sites," explains Trent. "Sites without processes are working on putting one in place, and we're improving existing processes by sharing and implementing best practices from across Mosaic and our industry."   
Great progress was made with BBS programs across our North America Business, including at our Belle Plaine facility in Saskatchewan. Belle Plaine's BBS process, SABER (Safe Attitude Becomes Everyone's Responsibility), has been in place since 2012 but was refreshed last year. A group of employees and management representatives– called the Barrier Removal Team – was re-established to focus on finding solutions for identified at-risk behaviors and conditions. The site also trained 59 new observers and brought back SABER Shield, which are conversations about safety that take place during shutdowns among peers of multiple trade groups on site. The Belle Plaine team made re-energizing SABER a priority – completing more than 2,400 observations just last year.