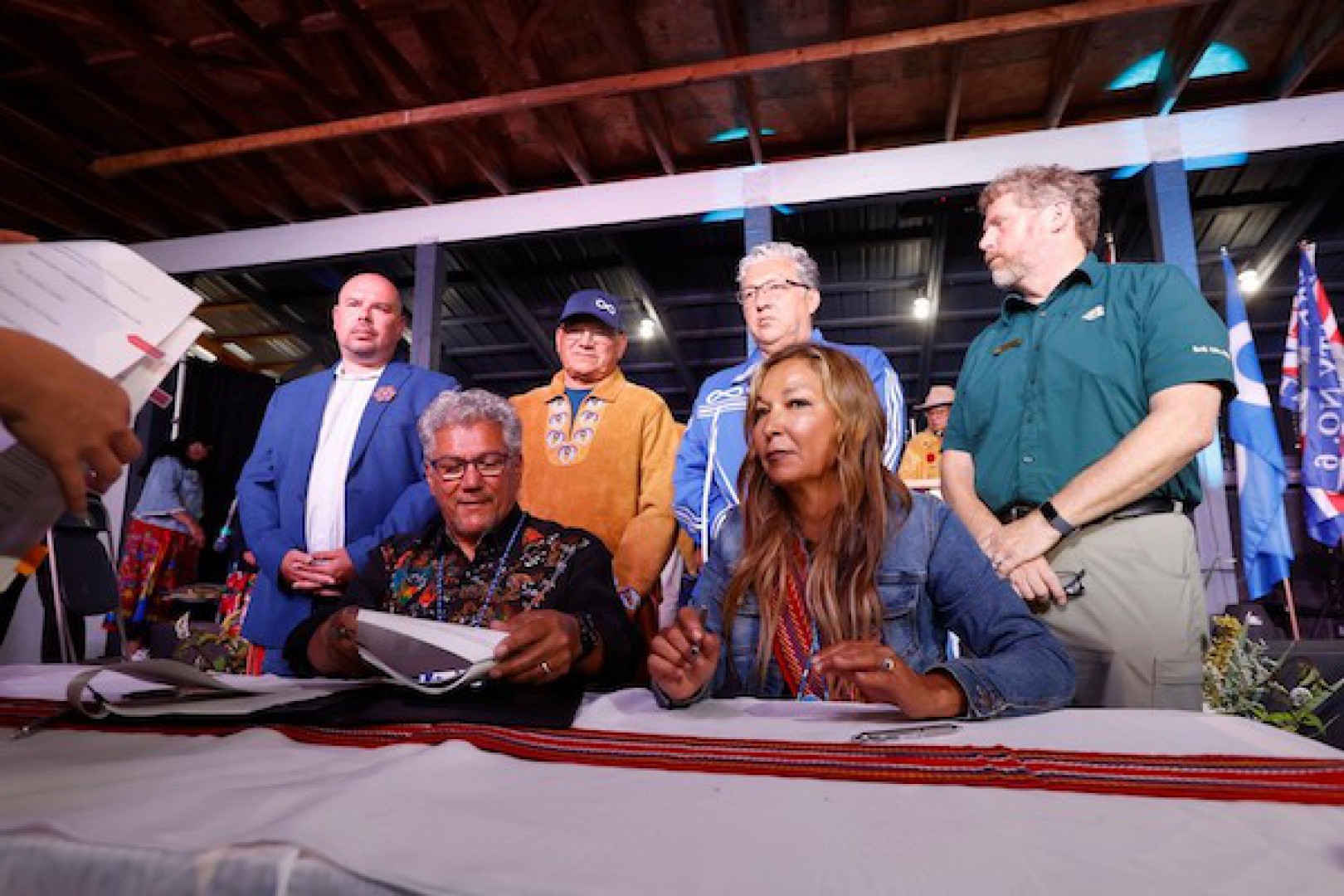 Celebrating History: Métis Nation-Saskatchewan's Back to Batoche Days 
August 5, 2022
Mosaic was a proud sponsor of the 50th Anniversary of Back to Batoche Days, an internationally recognized Métis cultural celebration that welcomes participants from all over the world to learn the rich and resilient history of the Métis people and their significant role in Canada's history.
Held in Batoche, Saskatchewan, the historic homeland of the Métis, the four-day annual event is an important opportunity to share Métis culture, build relationships, honour Métis veterans, and connect to the land where Métis heroes fought in the 1885 Northwest Resistance. It represents a movement toward reconciliation as approximately 10,000 people gather to share in this celebration of Métis history, culture and language.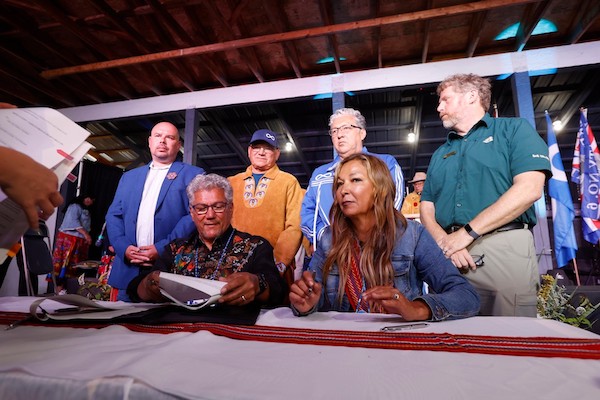 In a historic moment, dignitaries from the Métis Nation-Saskatchewan, the federal government and the provincial government participated in a special signing ceremony at this year's Back to Batoche Days to transfer of a significant portion of land at the historical site of Batoche back to the Métis Nation - Saskatchewan.
"For Métis people and Métis culture, this is an important family-friendly gathering in the summer," said Kelsie Rock, Mosaic Indigenous Engagement Coordinator, who attended the festival and is a Métis Citizen of Saskatchewan. "For others, it is a unique opportunity to learn about the history, culture, and traditions of Métis people – who emerged as a distinct people/Nation in the historic Northwest during the course of the 18th and 19th centuries prior to Canada becoming a formal nation state."
Back to Batoche Days provides the opportunity to preserve and promote Métis culture through storytelling, fiddling, jigging, square dancing, traditional food, music, Métis artists, traditional land-use teachings, voyageur games, chuck wagon racing, sports, contemporary games and indigenous language. It also offers a space to reconnect with friends and family and develop new meaningful relationships.
Learn more about the Métis Nation and Back to Batoche Days.