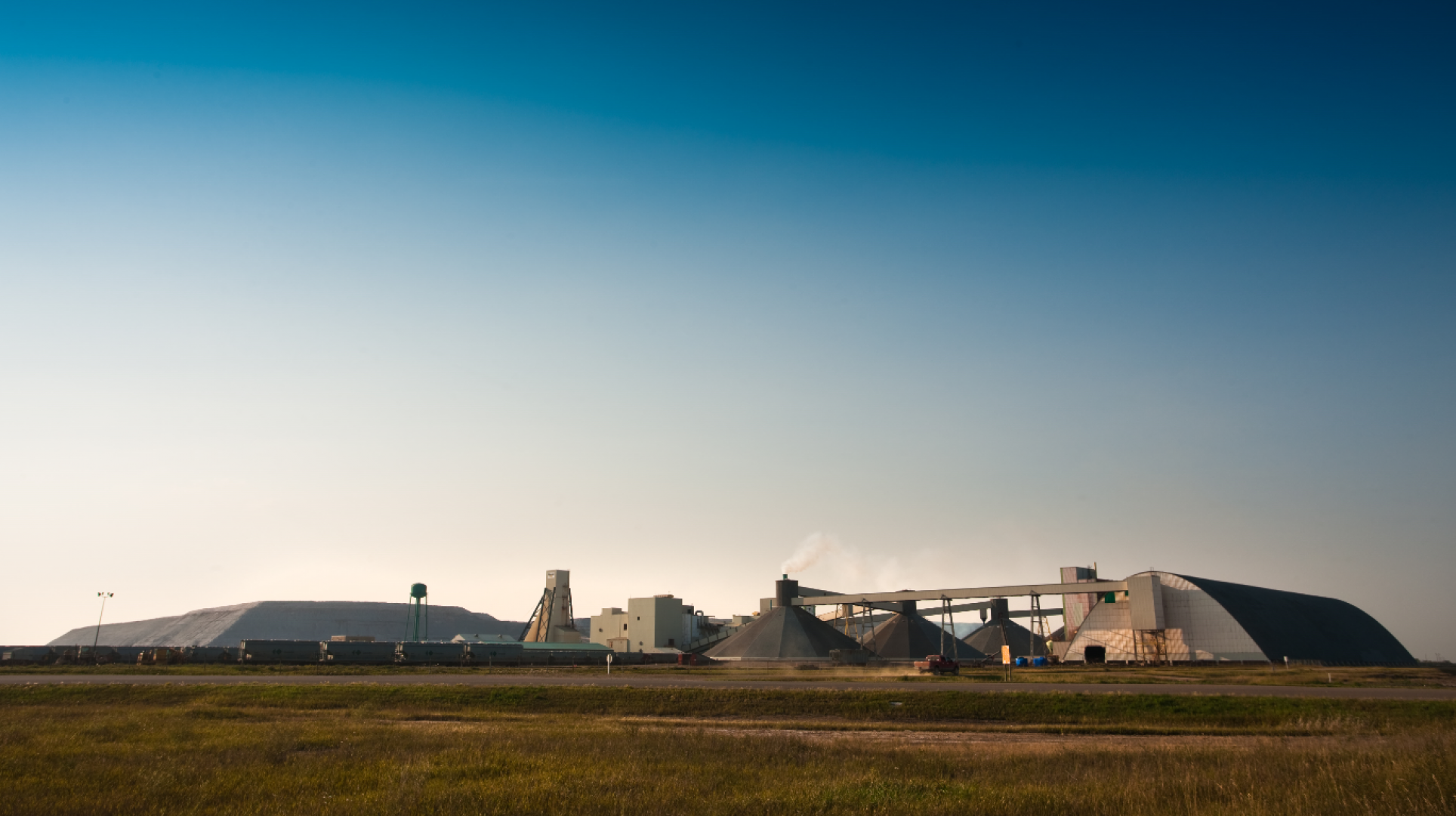 Esterhazy Transition Timing Update
June 4, 2021
This morning we announced that our Esterhazy transition timeline is shifting due to brine inflow conditions underground at K1 and K2.
Recently, inflow volumes have risen faster than our models predicted. Given the current conditions, we are immediately suspending underground mining at K1 and K2, altering our timeline by nine months and impacting approximately 1 million tonnes of production from Esterhazy in 2021. We now expect to eliminate brine management expenses after July 2021.
To offset some of the production and take advantage of strong 2022 potash markets, we are actively pursuing production options at our Colonsay facility.
Mosaic has been managing inflows at Esterhazy since 1985 and accelerated the development of the K3 shafts to offset the impact of the final closure of the K1 and K2 shafts. For the last decade, we've run scenarios that relate to the early closure of these shafts. As a result of that planning, we expect to end up in a stronger position than ever in 2022.
More information is available here.