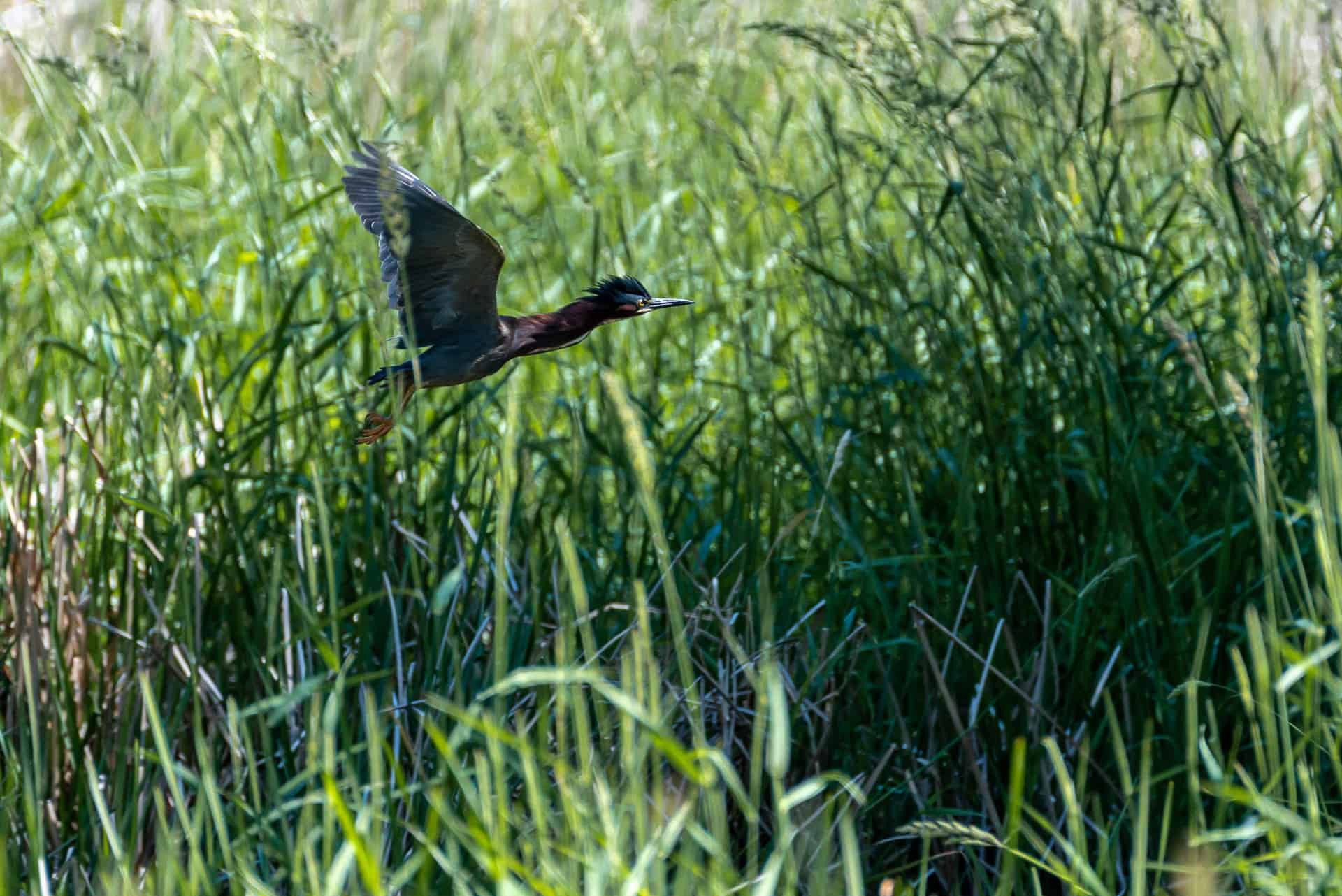 Identifying and Mitigating Risk with Ottawa Riverkeeper
April 6, 2021
A Waterkeeper is a community leader who advocates to ensure communities maintain control over their local waterways by way of addressing problems to provide a healthier watershed. They are part of the international grassroots advocacy organization Waterkeeper Alliance.
Ottawa Riverkeeper (OR) is one of the nine Waterkeepers in Canada protecting our rivers, lakes and oceans. Ottawa's river spans over 1,200 km in length and is part of the greater Ottawa watershed, which encompasses an incredible 34,600,000 acres of land.
We first partnered with the organization in 2019 to support their important work to help protect a vital source of water for millions of Canadians. Our continued commitment of $150,000 over the next three years will further support the Watershed Health Assessment and Monitoring initiative and water-related fundraising events that supports their work.
"The support of Mosaic has been instrumental in the launch of Ottawa Riverekeeper's ambitious Watershed Health Assessment and Monitoring Initiative," shares OR's Director of Philanthropy, Chloe Hillier. "This long-term project will generate new data on 14 indicators of watershed health and includes the development of new Community Based Monitoring programs. New data will be shared with other regional and national organizations and is made available to the public through our online data portal."
Hear more about how our support helps the Ottawa Riverkeeper Watershed Health Assessment and Monitoring initiative:


Ottawa Riverkeeper's monitoring project model drives tangible, data-driven improvements and inspires 21st-century water stewardship in Canada.
Water is an essential input in our operations and across the agricultural value chain. It is also a critical resource for society, including the communities and ecosystems in which we operate. This funding is part of Mosaic's larger commitment to supporting the communities where we operate across North America. On March 22, UN World Water Day, we announced $1.7 million dollars and in-kind support to water-focused initiatives. Read more here.