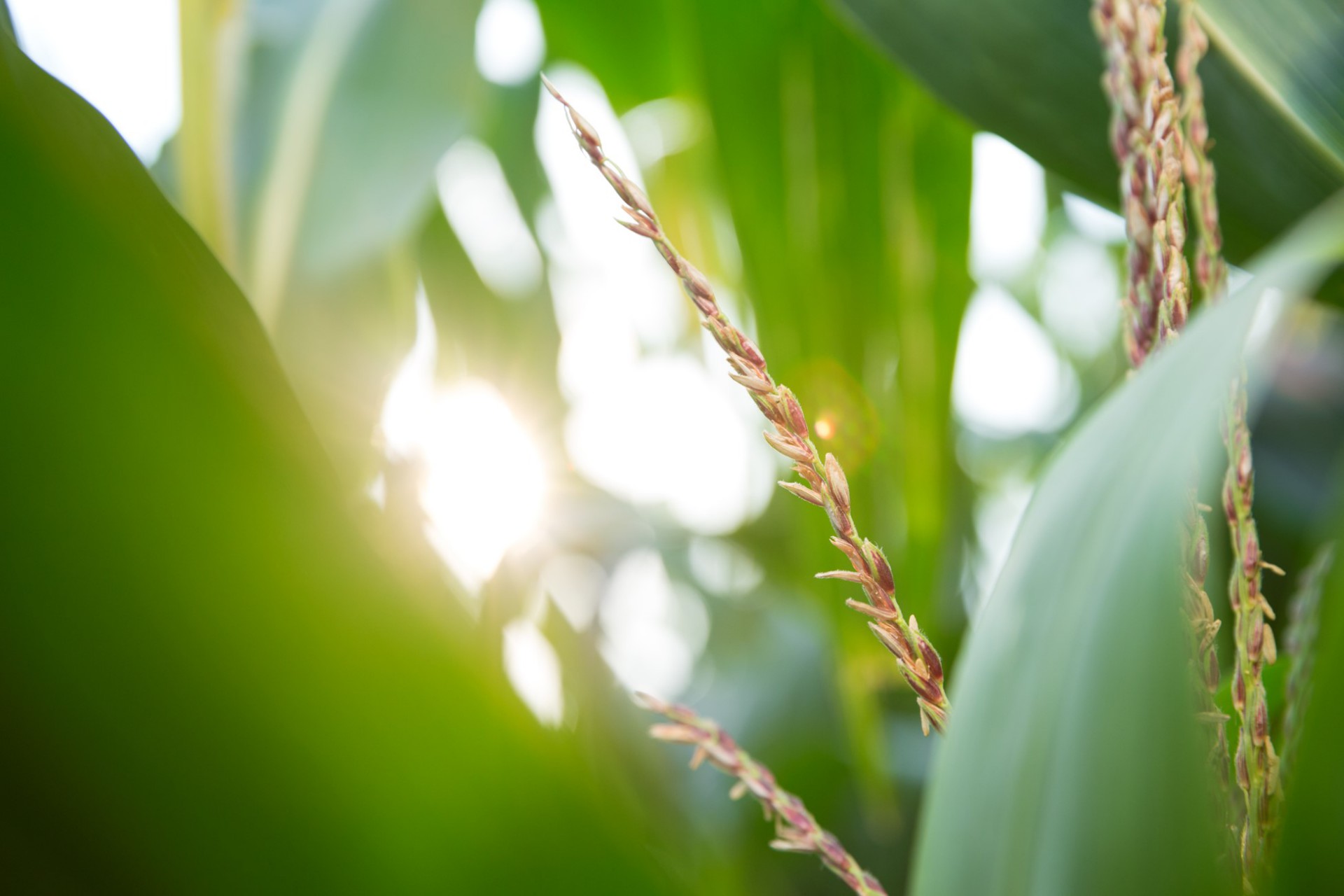 Mosaic Employees Rise to the Challenge to Fight Hunger on Mosaic Cares Day  
September 6, 2023
On Tuesday, Sept. 19, Mosaic employees across North America will dedicate their time and talents to fighting hunger as part of Mosaic Cares Day.
Canada
Mosaic employees in Canada will volunteer at hunger relief organizations in Regina, Moose Jaw, and Colonsay.
Regina Foodbank provides food directly to vulnerable people in the community with weekly food hampers. The Regina Foodbank packs 350 food hampers daily and has many partnerships in the community with organizations to support vulnerable people in the city. Mosaic is proud to be the Regina Foodbank's longest-food drive partner and for our Mosaic Million Meal Challenge, which since 2020, has raised more than 4 million meals.
Regina's Salvation Army's Haven of Hope offers many services in the community to address the needs of Regina's vulnerable population. Haven of Hope supports people with a warm meal, shelter, personal items, and assistance navigating social programs. Along with all this support, Mosaic supports the Salvation Army with the Mosaic Backpack Feeding Program, which provides children with backpacks full of food that they take home on weekends.
REACH Regina Education and Action on Child Hunger (REACH) is focused on alleviating food insecurity among youth in Regina by delivering food to 200 organizations and schools. Among sponsoring part of REACH's operating costs, Mosaic also supported REACH with equipment for its new kitchen 2020.
Riverside Mission in Moose Jaw is a rescue mission of Souls Harbour that provides emergency support, such as food, clothing and shelter. The Mission provides warm meals to vulnerable people in the community on a daily basis. Their work and dedication to their community have made a difference in the lives of thousands.
Colonsay Food Bank fights food insecurity in Colonsay, and surrounding area by accepting and distributing food donations to people in need in the communities.
Be sure to follow Mosaic on Mosaic Cares Day by following our social media platforms, @MosaicInCanada and @mosaicfloridaoperations, and following the #MosaicCaresDay tag.
United States
Last year, Mosaic invested nearly $3.9 million throughout our North America operations area to address food insecurity and hunger. For September's Mosaic Cares Day, our employees in the U.S. will volunteer at seven hunger relief organizations in Florida and Louisiana to fight food insecurity in local communities.
"Achieving our mission to help the world grow the food it needs means being involved at all levels," said Chris Johnson, Sr. Social Responsibility Specialist. "We're excited for our employees to have these hands-on experiences on Mosaic Cares Day as we team up with these impactful organizations in the fight to end hunger."
All Faiths Food Bank in Sarasota, Florida, is the only food bank and largest hunger relief organization in DeSoto and Sarasota counties, and last year provided 18 million meals to residents in need. Mosaic employees will volunteer by delivering food to clients out of a mobile food pantry.
Cutting Edge Food Bank in Zolfo Springs, Florida, provides food delivery services to those in need who don't have available transportation. The food bank also supports the North Wauchula Elementary School Pantry. On Mosaic Cares Day, Mosaic employees will pack food and load cars for residents.
Feeding Tampa Bay serves 10 counties in Florida and supplied more than 92 million meals in 2022. Feeding Tampa Bay provides food pantries, grocery distribution services and runs a café. Mosaic employees will volunteer by sorting pallets of food at Feeding Tampa Bay's warehouse.
Greater Baton Rouge Food Bank in Baton Rouge, Louisiana, distributed 10.4 million meals last year. Mosaic employees will volunteer with the food bank's "Drop N Geaux" program, which provides food to residents living in food deserts.
Help of Fort Meade aims to combat hunger, homelessness, unemployment and illiteracy in Fort Meade, Florida. Mosaic employees will be organizing and stocking items at Help Cares, the organization's new thrift store.
Meals on Wheels PLUS of Manatee County in Bradenton, Florida, distributed nearly 3.4 million pounds of food last year. Mosaic employees will support the organization's massive outreach by packing 450 bags of fresh produce for the mobile produce pantry.
Metropolitan Ministries in Tampa, Florida, serves more than 75,000 meals each month to residents in need, in addition to offering emergency shelter and housing in Hillsborough and Pasco counties. Mosaic employees will volunteer by cleaning 400 barrels the organization uses for collecting donations.
Carlsbad
Jonah's House Food Pantry collects donations for residents in need in Carlsbad, New Mexico. Mosaic employees will be distributing bags of food to residents.
Minnesota
Second Harvest Heartland volunteers will help by unloading bulk food products into smaller boxes.