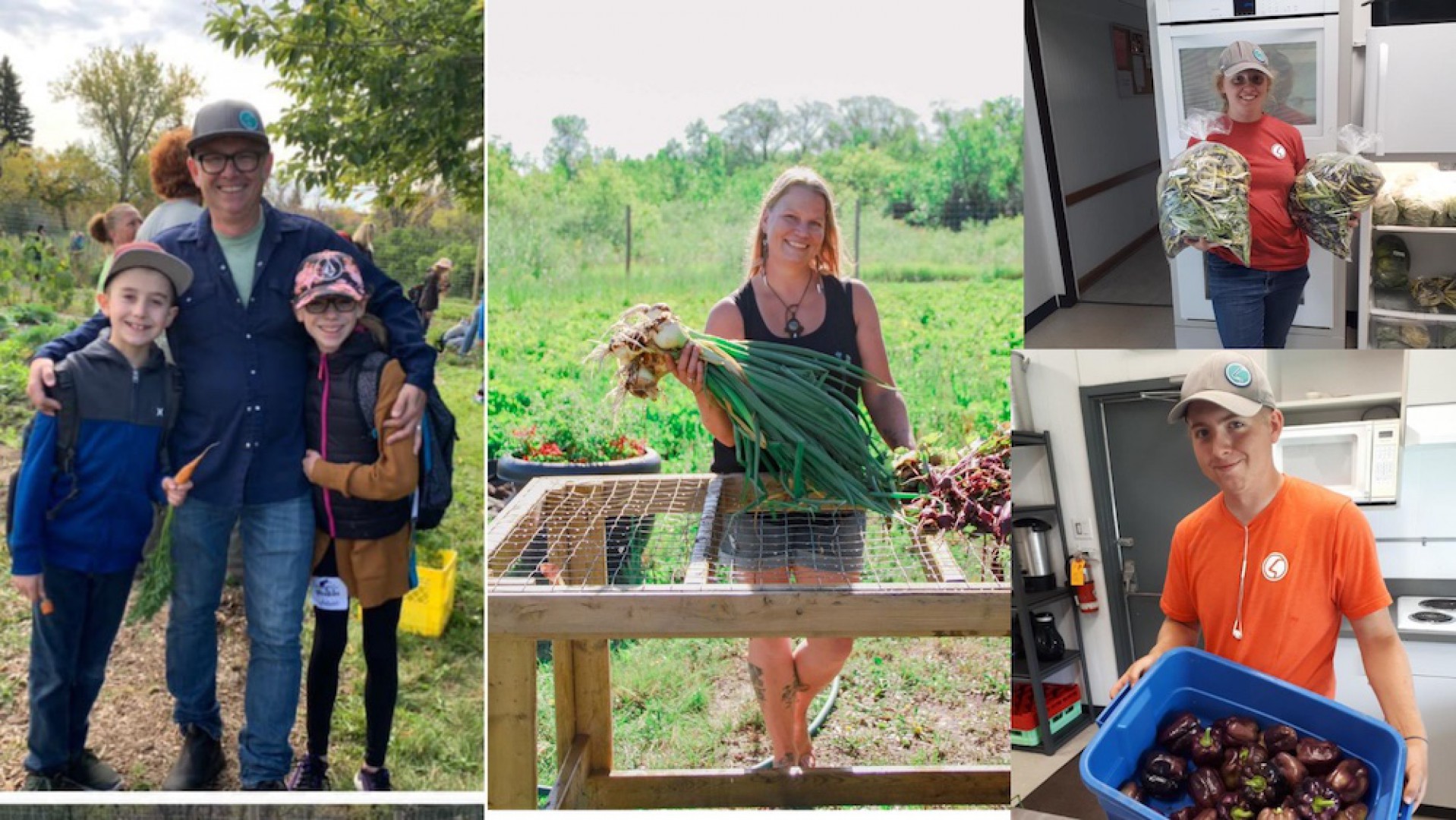 Mosaic Renews Commitment to Wakamow Valley Community Food Farm
July 14, 2022
We're helping tackle hunger in Moose Jaw. Mosaic has committed to the renewal of its continued support for the Mosaic Community Food Farm, a two-acre sustainable agricultural project located in the beautiful Wakamow Valley. Operated by a small group of dedicated staff with the help of an enthusiastic pool of volunteers, the farm grows fresh, healthy fruits and vegetables for distribution to a number of food partner organizations in the city of Moose Jaw who would otherwise not have ready access to nourishing produce.

Mosaic has proudly supported or invested in the Mosaic Community Food Farm since 2015. Mosaic's support of the farm is just one example of the company's broader commitment to fight hunger and promote good health and nutrition in local communities—a commitment which, in turn, is a natural extension of Mosaic's goal to produce the highest-quality crop nutrient products that will help farmers grow abundant, nutritious crops.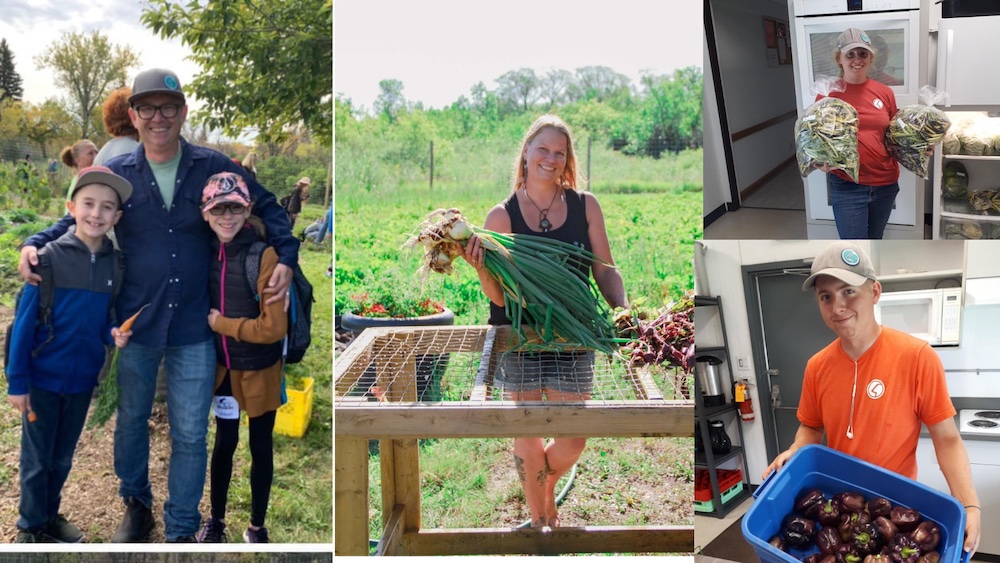 Twenty-six tons and growing. Since its inception and with the help of Mosaic, the farm has provided over 51,000 lbs of fresh produce to Moose Jaw families, with a yield of over 16,000 lbs in 2021 alone! The success of the farm relies on a close collaboration between Mosaic and the Wakamow Valley Authority, as well as the participation of a number of nonprofit agencies who distribute the farm's produce to those in need, including Hunger in Moose Jaw, the Moose Jaw and District Food Bank, the Moose Jaw Multicultural Council, and Riverside Mission.
"For every $2.50 in funding Mosaic has contributed to the Mosaic Community Food Farm, the farm has been able to harvest a pound of fresh fruits and vegetables for families in need," said Sarah Fedorchuk, Vice President Government & Public Affairs, North America. "We're proud of the fact that what we're doing here is making a real difference for families in the Moose Jaw area."

Mosaic made the announcement of renewed support to the community food farm during a recent site visit by employees earlier this summer.