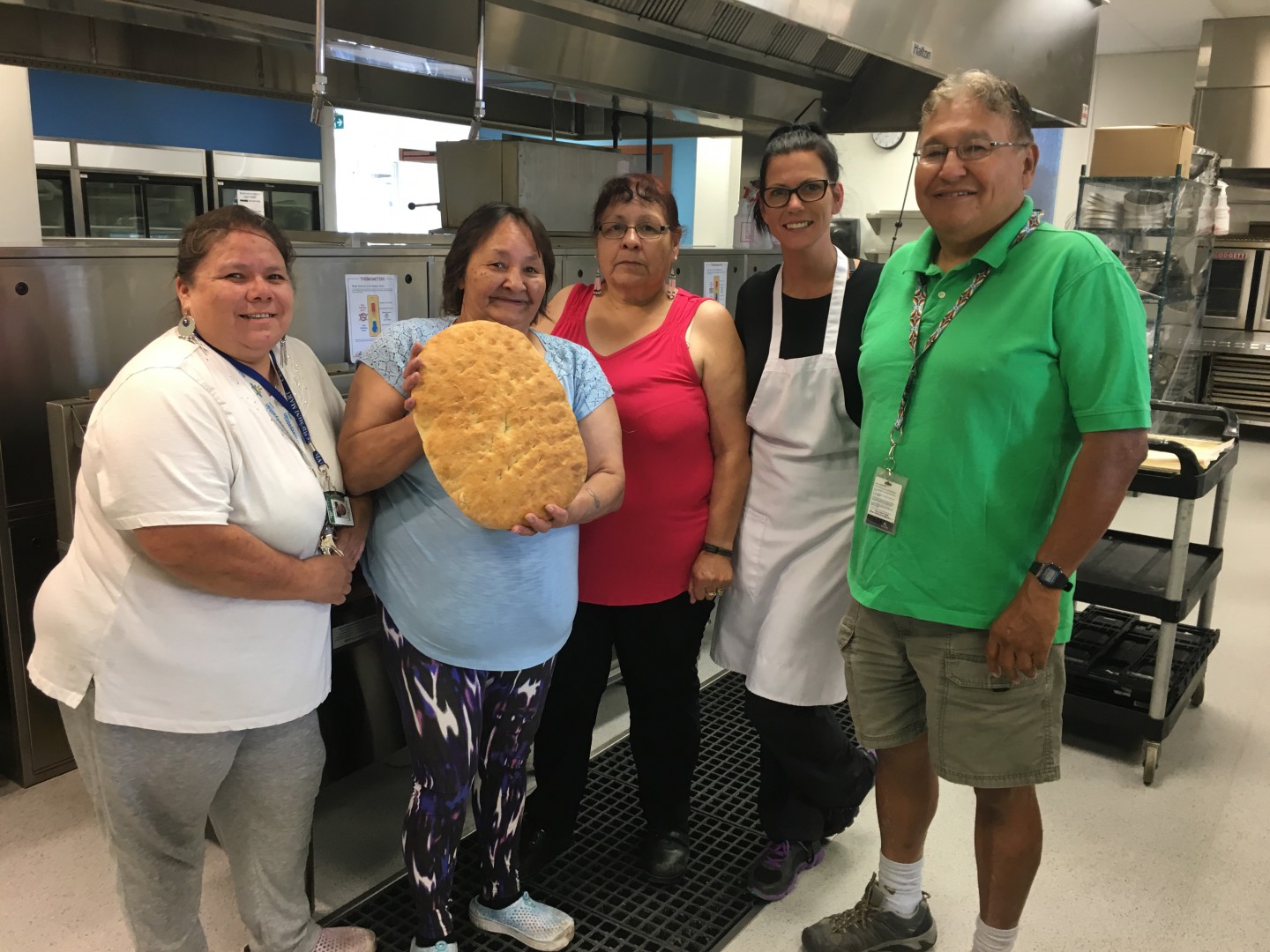 Nourishing Minds with Meals: Chili For Children
June 24, 2020
REGINA, SK - For over 40 years, Chili for Children has served meals to vulnerable youth in Regina. The grassroots organization provides nearly 900 children with hot lunches daily at several schools in the city's inner-city neighborhoods.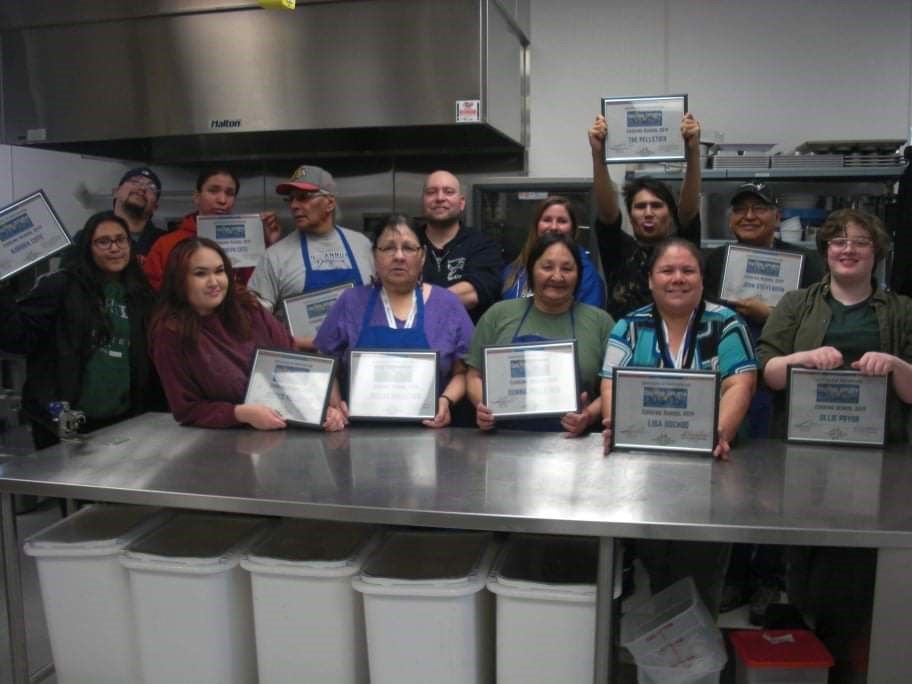 Since COVID-19 shook the world, Chili for Children has stepped up in a big way, alongside other local organizations, with the city's Bagged Lunch Program. With the help of Mosaic's $50,000 donation towards the initiative, about 1000 bagged lunches are delivered daily to youth across Regina, 200 of those lunches are through Chili for Children. Each bag consists of 7 sandwiches, veggies and fruit to last the week. Lunch bags that are not picked up during the week are then donated to Carmichael Outreach, a local organization, to distribute through their food security program that feeds Regina families in need.
Greg Stevenson, Executive Director, Chili For Children, whose parents started the program in 1974, shared his passion for the program that supports those suffering from poverty, "Children can't learn if they have an empty stomach, which is why we are so thrilled to have the continued support of Mosaic to get us through these challenging times."
In 2019 we announced a $25,000 donation to the organization to help with the purchase of a new vehicle to transport hot meals to the schools throughout Regina.
Image: Staff and community members celebrating cooking course graduation in 2019.