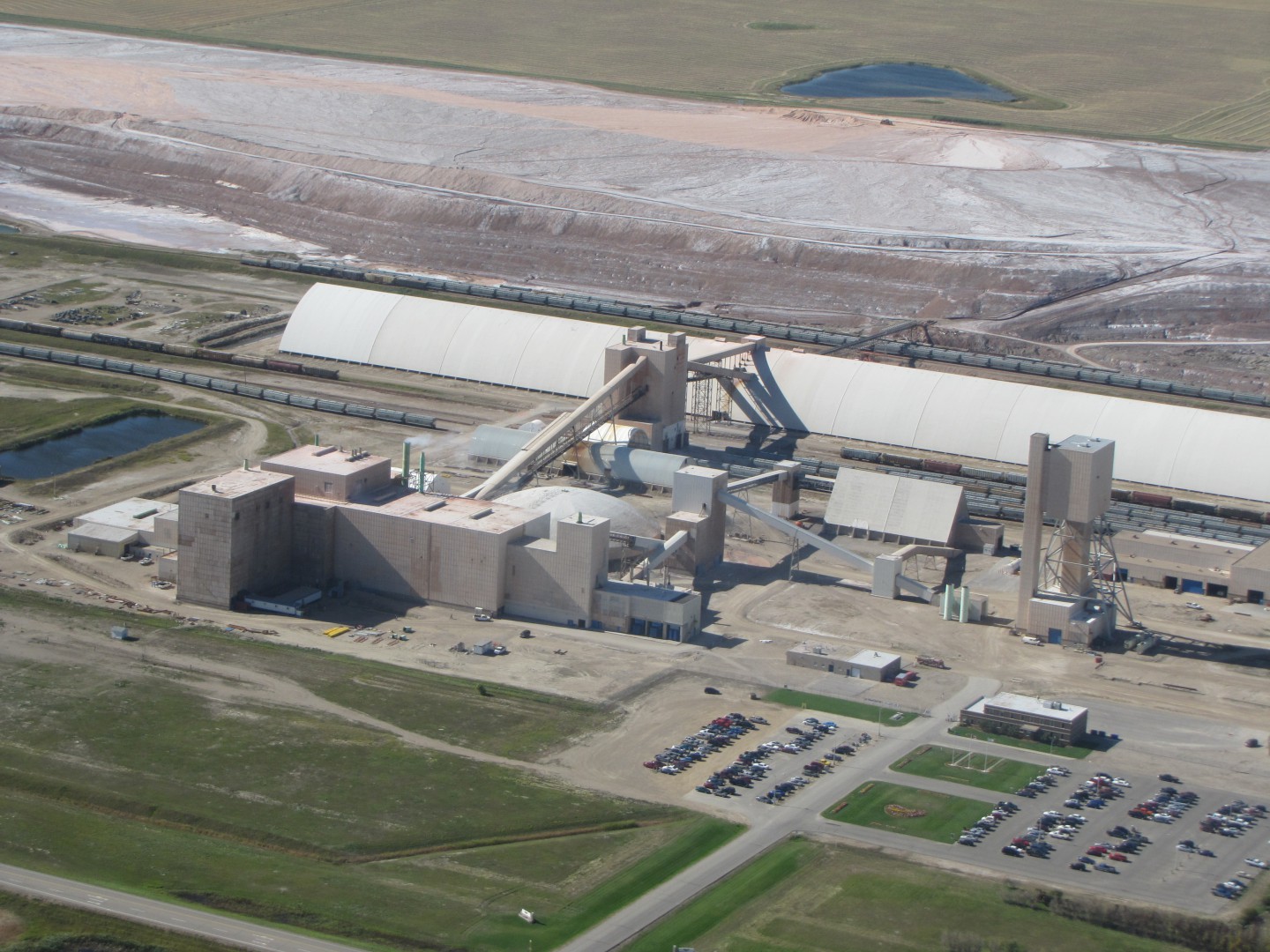 Plans Underway to Re-Start Production at Colonsay
July 13, 2021
Our Colonsay facility, located near Saskatoon, Saskatchewan, has been in care and maintenance mode since it was indefinitely idled in August 2019 due to challenging market conditions. Work is now underway to re-start the facility, with production expected to resume this summer.

When underground mining at Esterhazy's K1 and K2 sites was suspended due to brine inflow conditions in June, plans to resume production at our Colonsay facility were initiated – starting with conducting safety planning and temporarily recalling the hourly workforce alongside the local union.
Production is expected to resume at Colonsay this summer, which will offset a portion of the production lost by early closure of K1 and K2. To accomplish a safe return-to-production, we have temporarily recalled hourly employees, developed contract staff roles, and brought additional support from Esterhazy and other Mosaic locations in Saskatchewan.
"Safety is at the center of the re-start, and we also want to ensure it's done efficiently, cost-effectively and in a way that allows us to quickly adjust our operations as needed to meet demand for product types and volumes," says Kelly Strong, Vice President, Mining. "A successful future for Colonsay requires the ability to offer flexibility in our potash production capabilities."
The current focus for Colonsay is on the near-term four-month sprint to resume production and meet promised 2021 customer orders through to the end of the year.