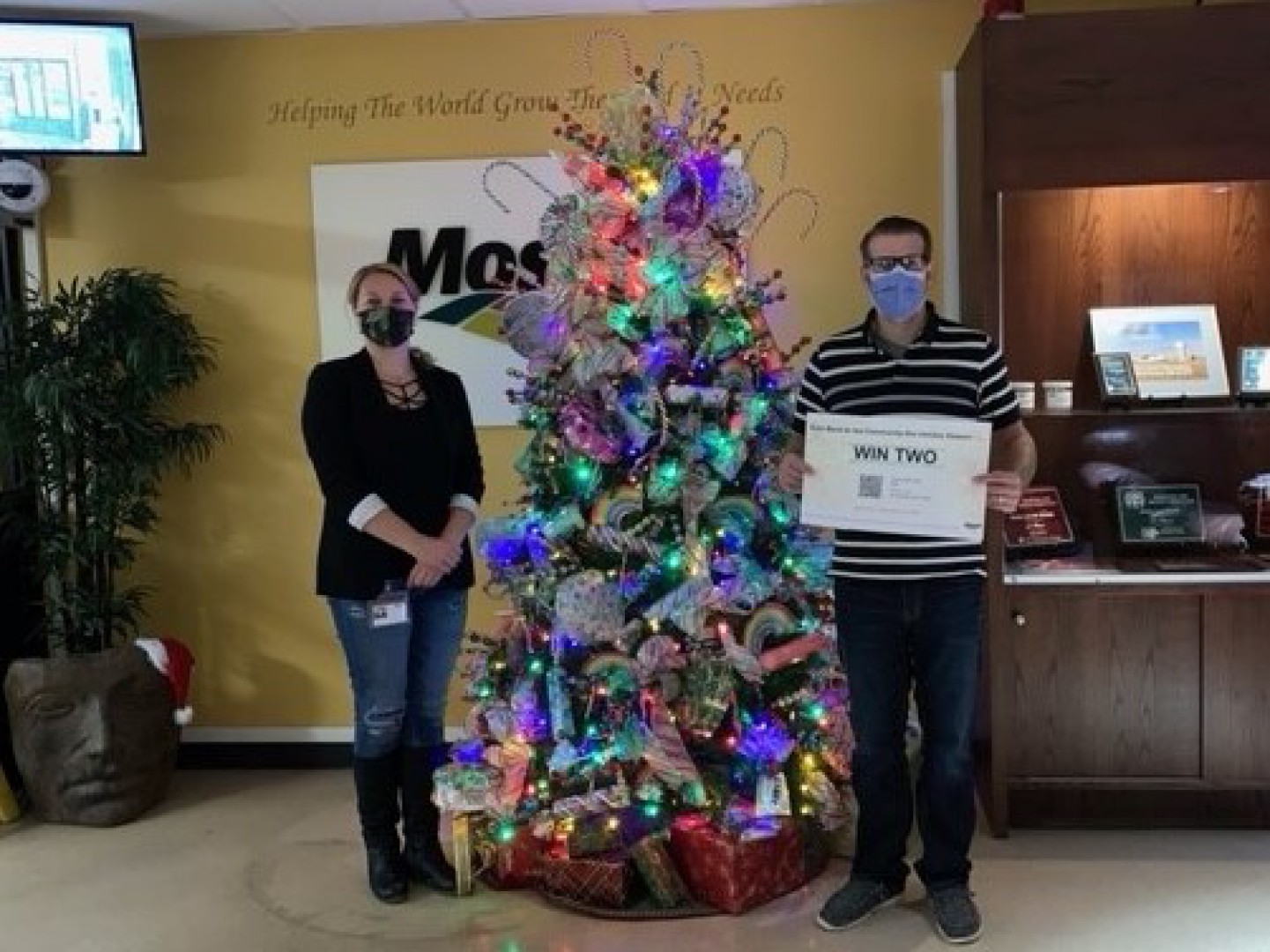 Spreading Mosaic Cheer to Build Stronger Communities 
December 20, 2021
Since launching the Mosaic Employee Giving Program (MEGP) in February, our employees have shown that their commitment to their local communities runs deep.
The program, which combines the generosity of employees' personal contributions and volunteering, along with the matching grants, is building stronger communities where we live, work and raise families. Employees are empowered to give back through financial contributions and/or volunteer time and can leverage The Mosaic Company Foundation matching those contributions up to $2,000 per employee per year.
This year employees and their families rose to the challenge and helped us exceed our ambitious targets, and we could not be prouder. Through the MEGP, our employees have supported more than 600 organizations across North America with over 4,043 volunteer hours and $115,000 in financial contributions resulting in matched contributions of $230,000 to local organizations.
Giving Back in 2021
Here's a glimpse into some of the incredible work our employees have done in their local communities this year: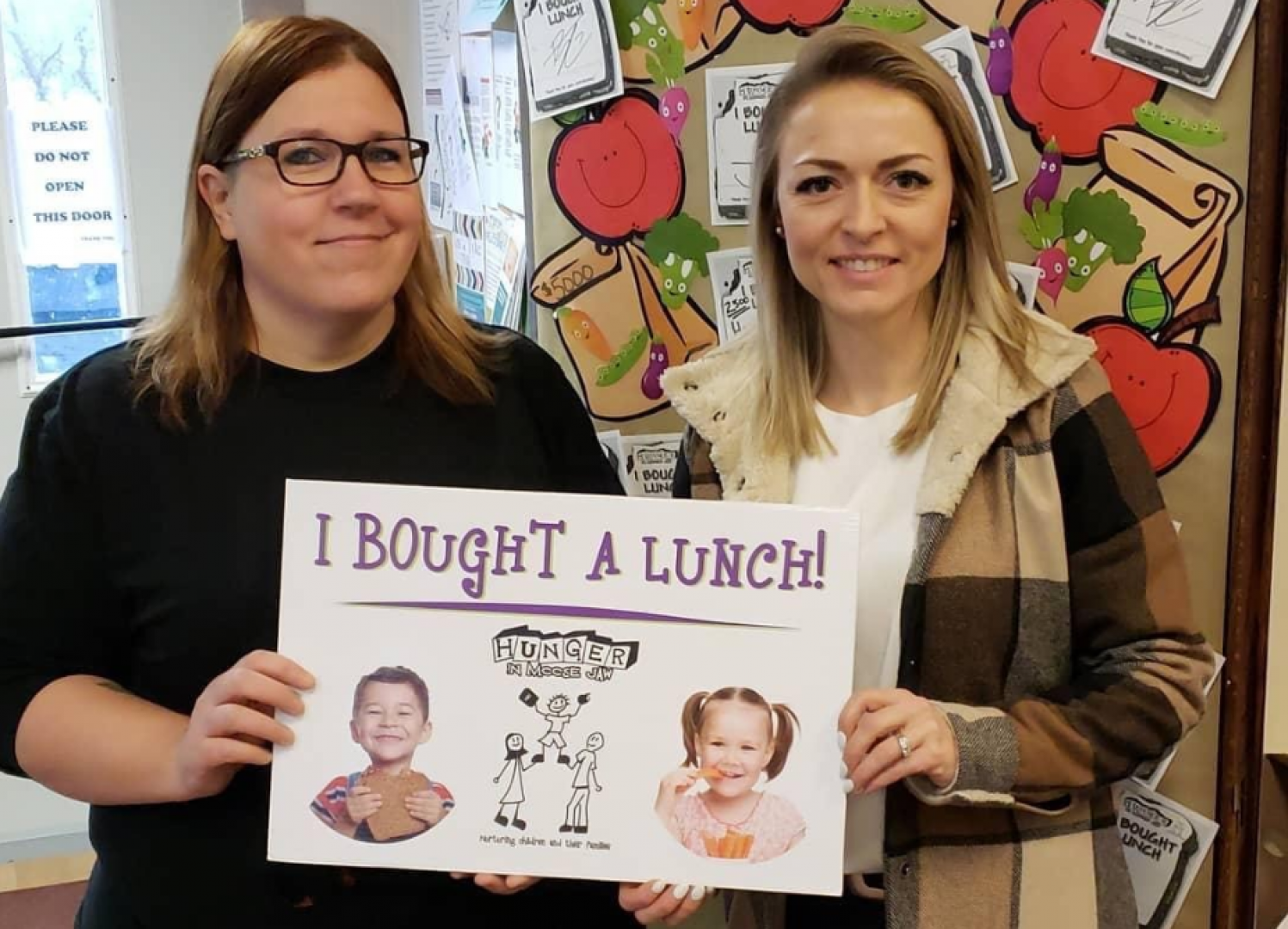 Crystal Bender: Hunger in Moose Jaw - The Power of Community
If Mosaic's Crystal Bender has learned anything since joining Hunger in Moose Jaw's Board of Directors, it's that the power of community runs deep in Moose Jaw. As a member of the Board, Crystal participates in various fundraising events and reviews the organization's educational and nutritional programs to ensure they are providing a caring, healthy, and safe environment for the Moose Jaw community they serve. Mosaic has also been a major supporter of HIMJ since 2009. Read more.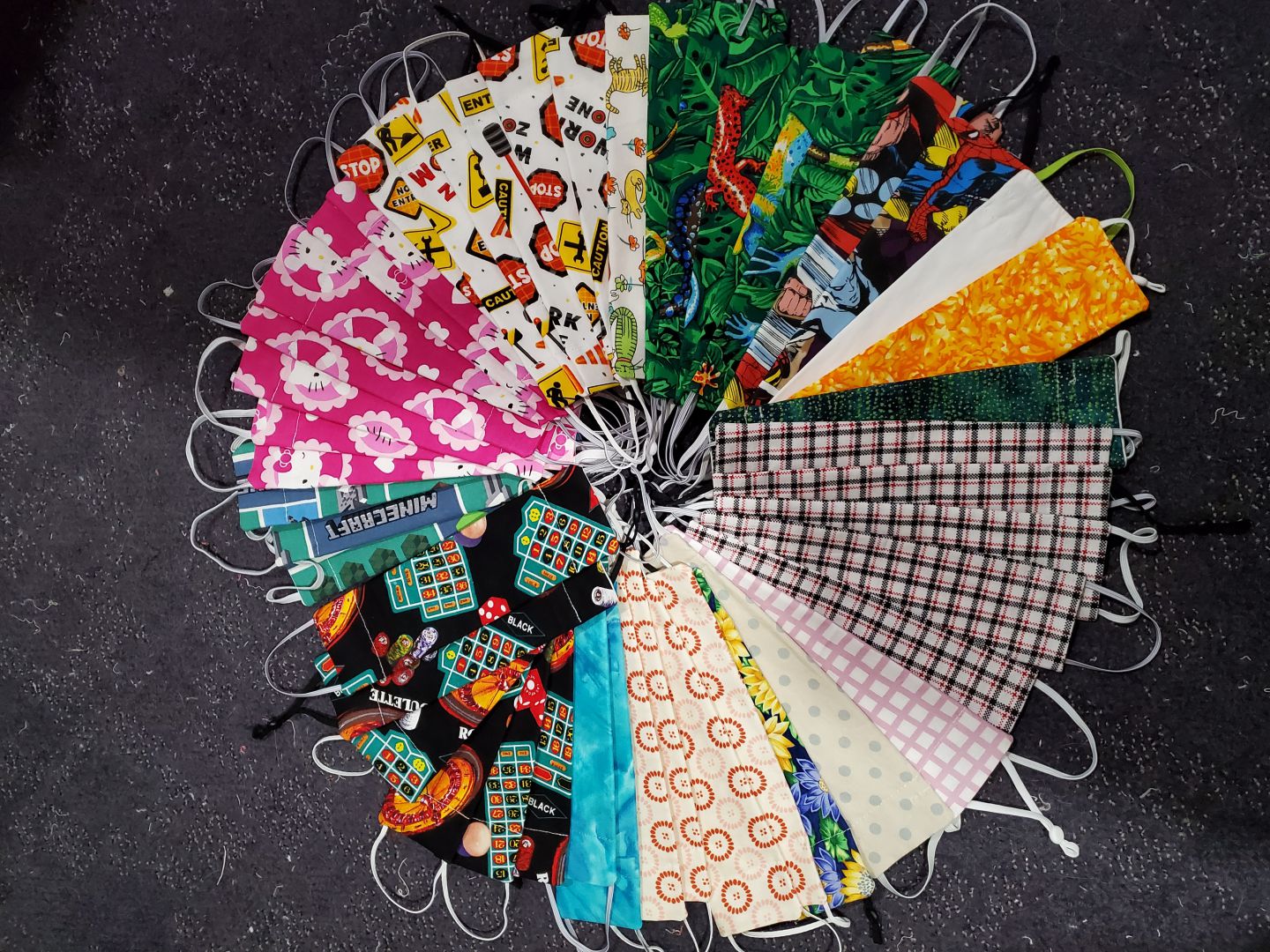 Mary Langman: Volunteering During Unprecedented Times
"Like many, I had no idea what was going to happen and how Covid-19 might impact us. However, sewing and donating masks made me feel like I had some control over Covid and could provide masks to individuals in my community," shares Mary.
No stranger to volunteering paired with skills from teaching sewing classes at the local YWCA, Mary quickly acted, sewing a simple mask pattern that allowed her to complete one mask every 15 minutes. Read her story here.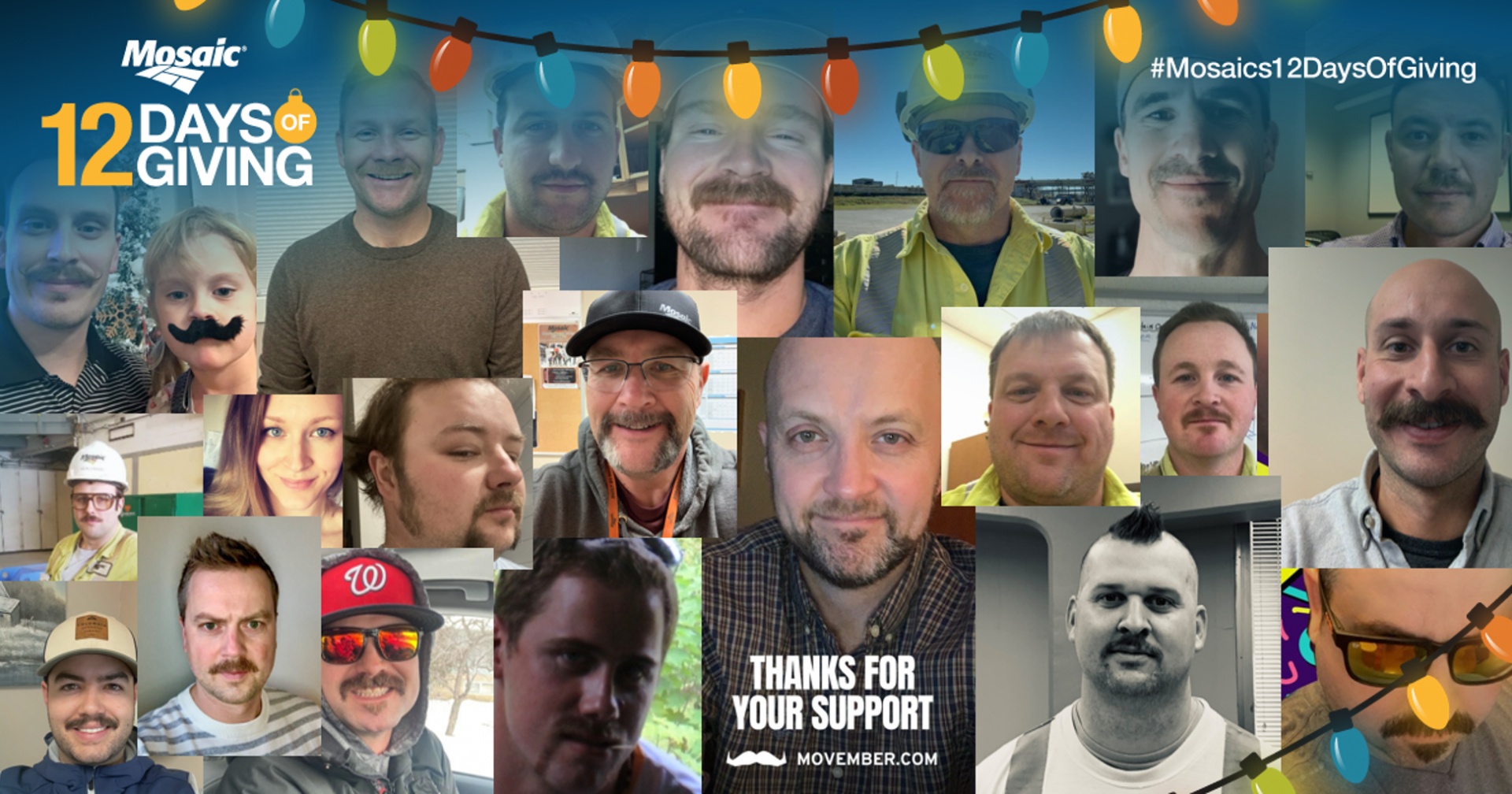 The Mosaic Mustache Marauders: Movember SK Top Fundraisers
For the past ten years, employees from Mosaic and its onsite contract partners across Saskatchewan have participated in this event on a team known as The Mosaic Moustache Marauders to raise funds during 'Movember' in support of prostate cancer. During that time, the team has finished as a Top 10 fundraising team within Canada, Top 30 in the world, and many times finished as the top fundraiser in Saskatchewan.

This year, The Mosaic Mustache Marauders finished as the TOP Saskatchewan Movember fundraising team and in the Top 50 in Canada! Our employees raised over $22,000 for men's health this year and almost $300,000 to date! Their incredible contributions are changing the face of men's health one mustache at a time.
Thank You
Our North American Leadership Team helped wrap-up 2021 by sharing how they gave back and thanked employees for doing the same.
"The Mosaic Employee Giving Program gives employs the flexibility to invest time and resources into organizations they are passionate about and where they feel they can make the maximum value contributions," shares Joe Wolf, Vice President, Concentrates – North America.
Hear more from the Leadership Team in this video:

"I want to thank our employees for making the program a success in 2021," said Sarah Fedorchuk, Mosaic's Vice President of Government and Public Affairs – North America, "I look forward to seeing what our employees do in 2022.
Whether through in-person or virtual volunteer efforts, or by providing monetary support to the organizations that mean the most to us, we look forward to doing our part in making the communities where we operate brighter by giving back in 2022.